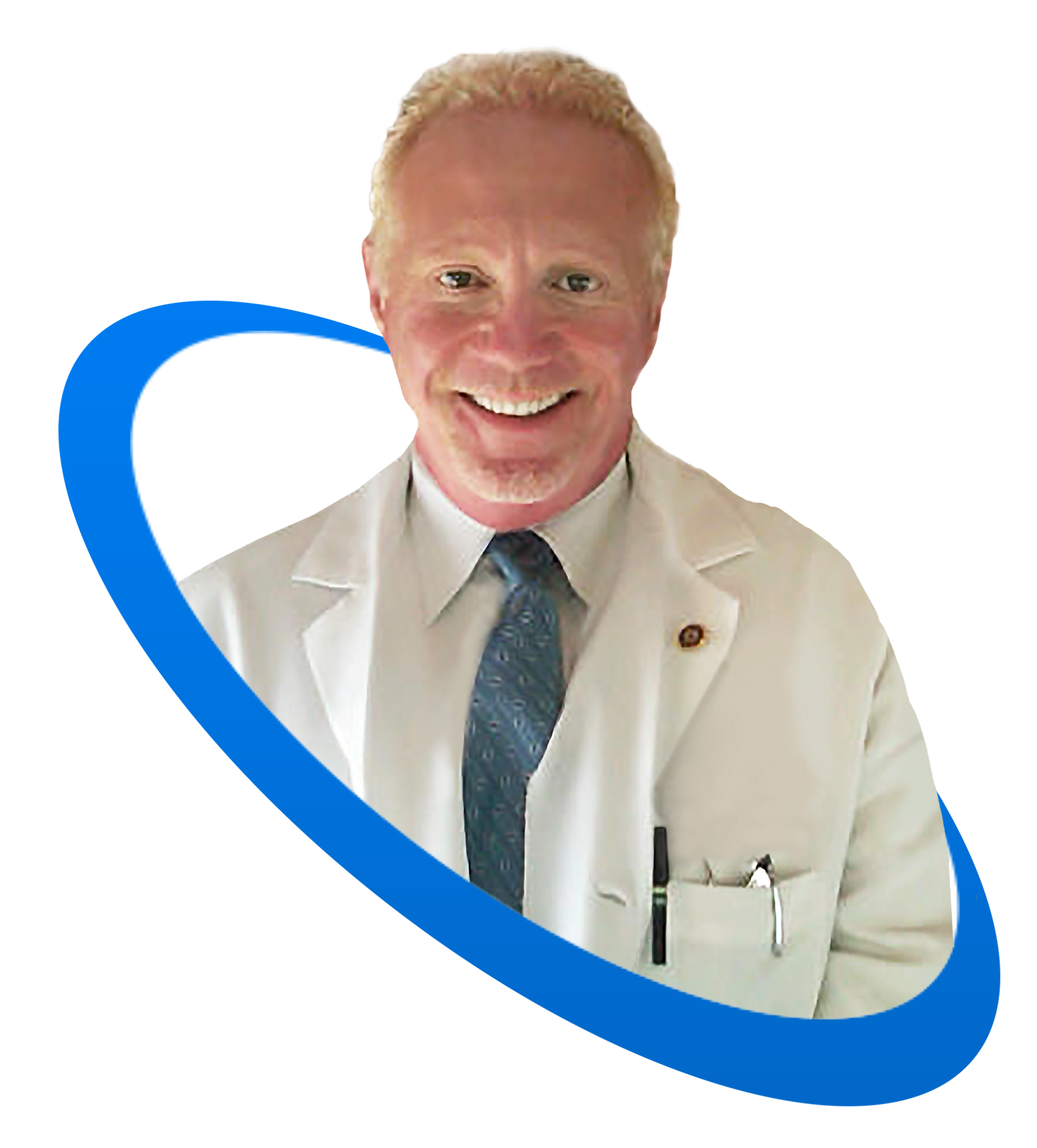 Welcome To Clinic For Him
Clinic for Him is a network of independent physicians that has dedicated its practices to treating Erectile Dysfunction, Premature Ejaculation and Low Testosterone. The staff of physicians includes Board-Certified Urologists, Family Practitioners, Internists, and other experienced medical professionals.
For over 25 years the network has treated over a million men, many of whom previously had unsuccessful experiences with the popular oral medications for ED.
Learn more about our services:
Erectile Dysfunction

Premature Ejaculation

Low Testosterone
25+
Provider Years Of
Experience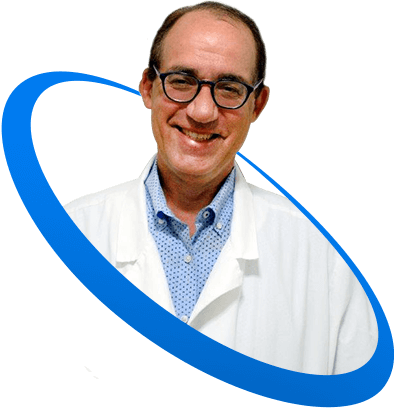 Dr. Sichel is a primary care physician who has been focused on Men's Health for the last five years. Prior to that, he spent 15 years alternating between general medicine and pharmaceutical drug development...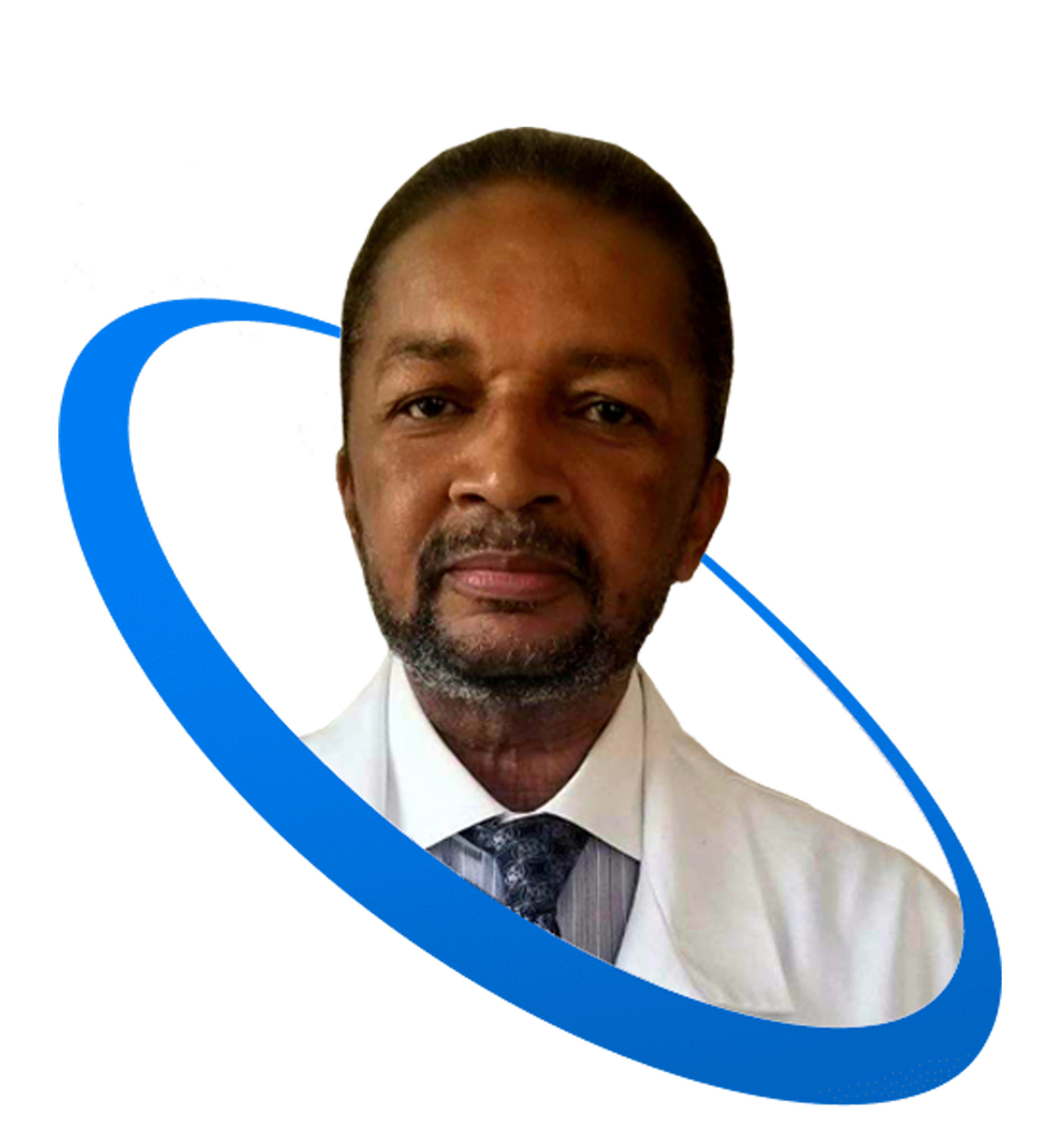 Dr. Nathaniel Horn is a native Chicagoan who attended Bradley University and received dual degrees in psychology and sociology. He completed a master's degree in Biology from the University of Chicago, and later, a degree in medicine from the Southern Illinois University School of Medicine...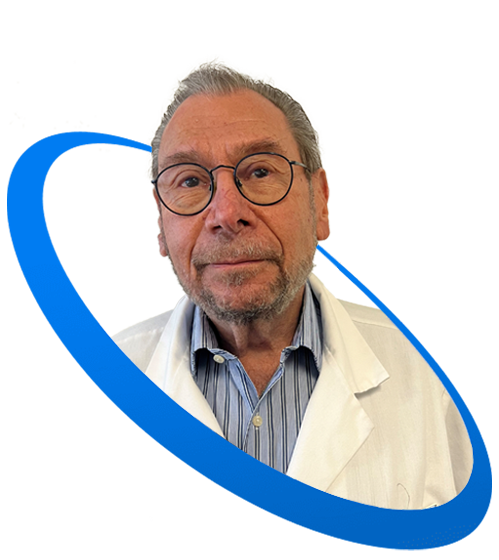 Dr. Robert Shaw is a Board-Certified Urologist who has practiced Urology in the Beverly Hills area for over 40 years...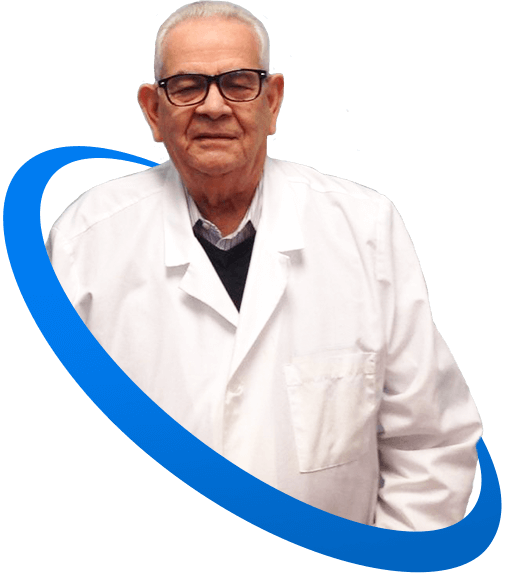 Dr. Freddy Sosa joined Clinic for Him as part of CFH's Detroit clinic bringing with him over 50 years of medical experience and expertise. Raised in the Dominican Republic, he completed medical school from the University of Santo Domingo...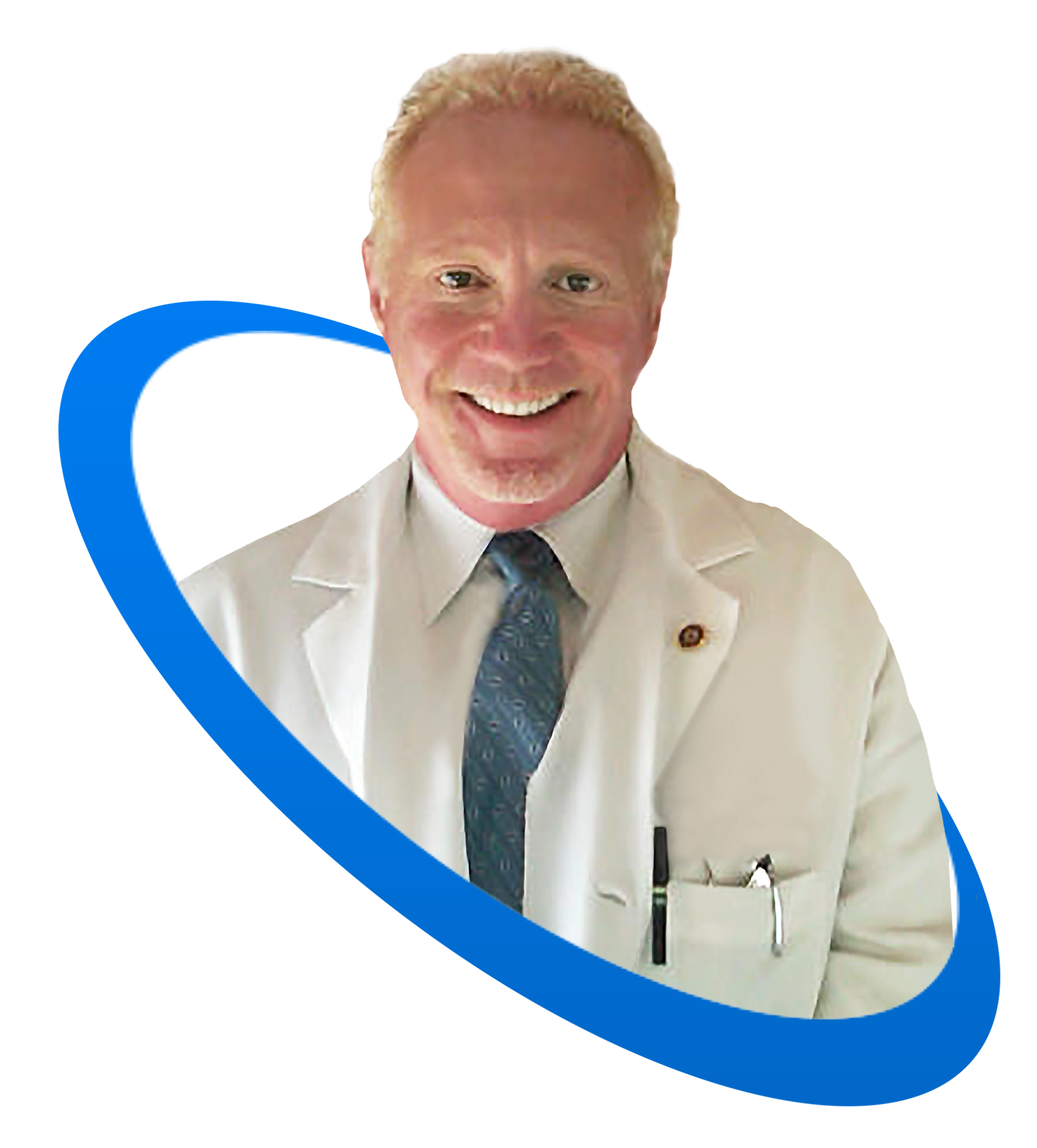 A graduate of New York University and the University Of Monterrey Institute Of Health Science – School of Medicine, Dr. Sunshine successfully completed a two year general surgery residency at the Long Island Jewish Medical Center, followed by four years of urological residency training at the Mount Sinai Medical Center in New York...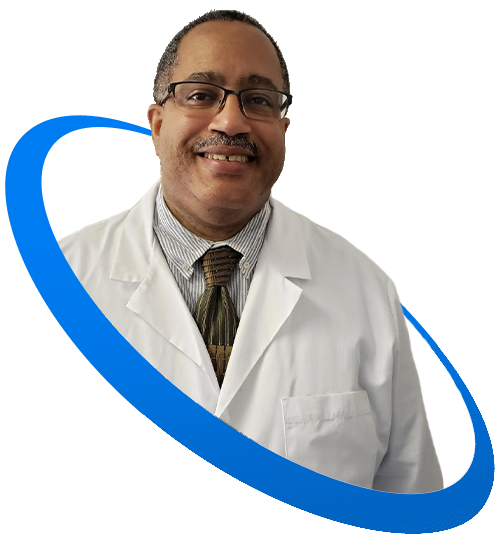 Dr. Howard Cook graduated with honors from Virginia State University where he obtained a Bachelor of Science degree in Physics, and a Masters of Science degree in Medium Energy Nuclear Physics. He later graduated from Nova Southeastern University College with a degree in Osteopathic Medicine in 1998...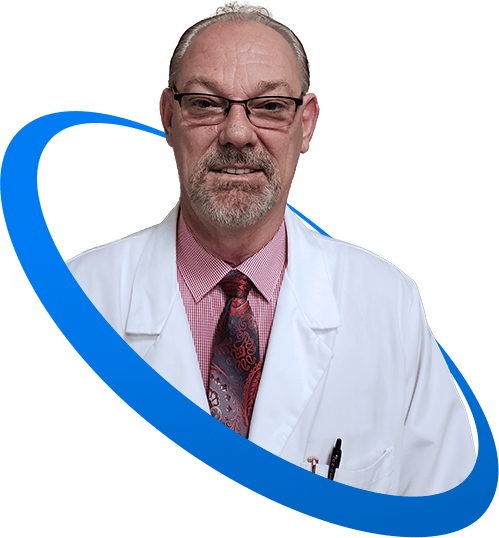 Bobby Davis, N.P. has worked in the health care administration and clinical arena for 30 years. He obtained his Bachelor of Science in nursing and Master of Nursing Degree from the University of Texas School of Nursing, Galveston, Texas. He is certified by the American Academy of Nurse Practitioners specializing in Adult Gerontology...
    You Have A Right
To be treated with dignity and respect.

To health care, regardless of race, color, sex, age, religion, national origin, mental or physical handicap.

To be addressed by proper name, to be listened to and to receive appropriate responses.

To obtain from your health care provider complete and current information concerning your diagnosis, treatment and prognosis in a language you can understand.

To receive from your physician information necessary to give informed consent prior to the start of any procedure and/or treatment.

To refuse treatment to the extent permitted by law, and be informed of the medical consequences of your actions.

To expect all communications and records pertaining to your care to be treated as confidential.

To expect reasonable education regarding treatment options and prescribed treatment programs

To know what office rules and regulations apply to your conduct as a patient.

To provide confidential feedback via the Patient Comment Card provided at the office or through the Patient Services Department at (888) 711-1223
    You are Responsible
For informing your health care provider if you do not understand the instructions or explanations given to you.

For informing your health care provider if instructions cannot be followed and a more suitable plan is required.

For telling your health care provider about past illnesses, hospitalizations, medications and other matters affecting your health.

For notifying your health care provider about any changes in your condition.

For promptly notifying your health care provider if treatment or medications do not help or result in side effects.

For following the treatment prescribed by your physician including returning for adjustment visits as needed.

For cooperating in the resolution of medical situations that may arise in the office or at home.

For cooperating in observing safety regulations and policies of the office.

For being considerate of office personnel who are involved in providing your health care and respectful of office facilities and equipment.

For keeping your appointments whenever possible and for canceling appointments, if necessary, as early as possible.