UNDERSTANDING STEM-CELL EVs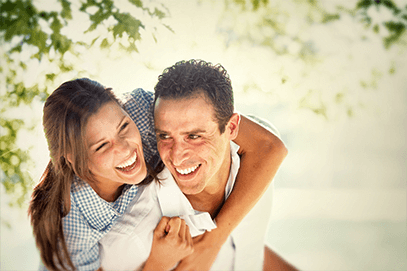 EVs (OR EXTRACELLULAR VESICLES)
What are they?
EVs or Extracellular Vesicles are nano-sized vesicles released from cells that contain different cargos of information, including messenger RNAs, micro RNAs and various proteins. EVs play a primary role in cell-to-cell communication throughout the body.
EVs comprises of exosomes and micro-vesicles. Exosomes measure 40-100 nm; micro-vesicles refer to somewhat larger packets of a few hundred nanometers. For ease of reference, we will use abbreviation EVs.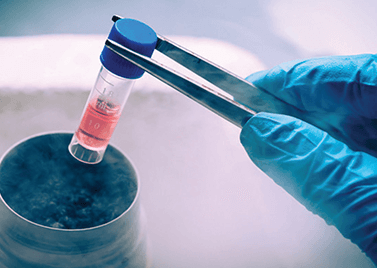 STEM-CELL EVs
Stem-Cell EVs are EVs secreted from the membranes of placental-derived MSCs (mesenchymal stem cells) which possess over 200 growth factors and other immune factors which can render significant therapeutic benefits, especially in the field of Regenerative Medicine***.
***Regenerative Medicine is the practice of regenerating human cells to repair damaged tissues and organs, therefore establishing normal function.
BENEFITS OF STEM CELL EVs
Stem Cell EVs are catalysts for whole-body health and regeneration. They alter inflammation, contribute to tissue and organ repair, support neural communication, enhance mitochondrial viability and participate in the transformation of aging cells. Essentially, they aid the body in repairing injury and damaged tissues.
Specifically in men's sexual health, Stem Cell EVs repairs, rejuvenates and regenerates damaged penile tissues, hence restores erectile function even in advanced cases, eliminating the need for long term reliance on drugs.
Get Started
Let's optimize your wellness. For more information, or to see if you're a candidate for therapy, talk to your physician today!
WHY DOES CFH USE STEM CELL EVs?
More
Therapeutic Effects
Stem cell EVs are not the same as typical stem cells because they do not contain DNA, so there is no risk of malignant transformation. They are so small that they can travel systemically without the risks of clumping, as is seen in stem cells therapy. More importantly, they deliver far more therapeutic effects than even the highest quality stem cells available.
Guidelines and
Requirements
They are produced from an FDA-registered Tissue Bank, follow strict GMP guidelines and come from tissue procurement organizations within the US and that follow ACOG (American College of Gynecology) requirements.
Safety
Protocols
Upon completion of manufacturing, each batch is sent for third party testing for microbiology and other safety protocols.
What is NextGen™ Therapy?
NextGen™ Therapy embraces the latest advanced technologies that can potentially help men restore erectile function without the use of drugs or long term reliance on drugs. Its treatment protocols are personalized to the individual conditions and may combine a regimen of shockwave therapy called ™ Therapy. PRP™ Injections and Stem-Cell EVs.
Thanks to a vast amount of patient base and continuing research and development, our physicians have culminated the most effective treatment protocols and continue to be the market leader and authority in the field of Erectile Dysfunction.
If you're like most men who suffer from ED, you've spent years searching for a treatment option that can help you turn back the clock and regain the ability to enjoy a healthy, vibrant love life.
Stem Cell is the treatment you've been looking for. Don't waste one more minute unnecessarily.
Contact us today at (888) 711-1223 and get started on the path to a new you!