Erectile Dysfunction Treatment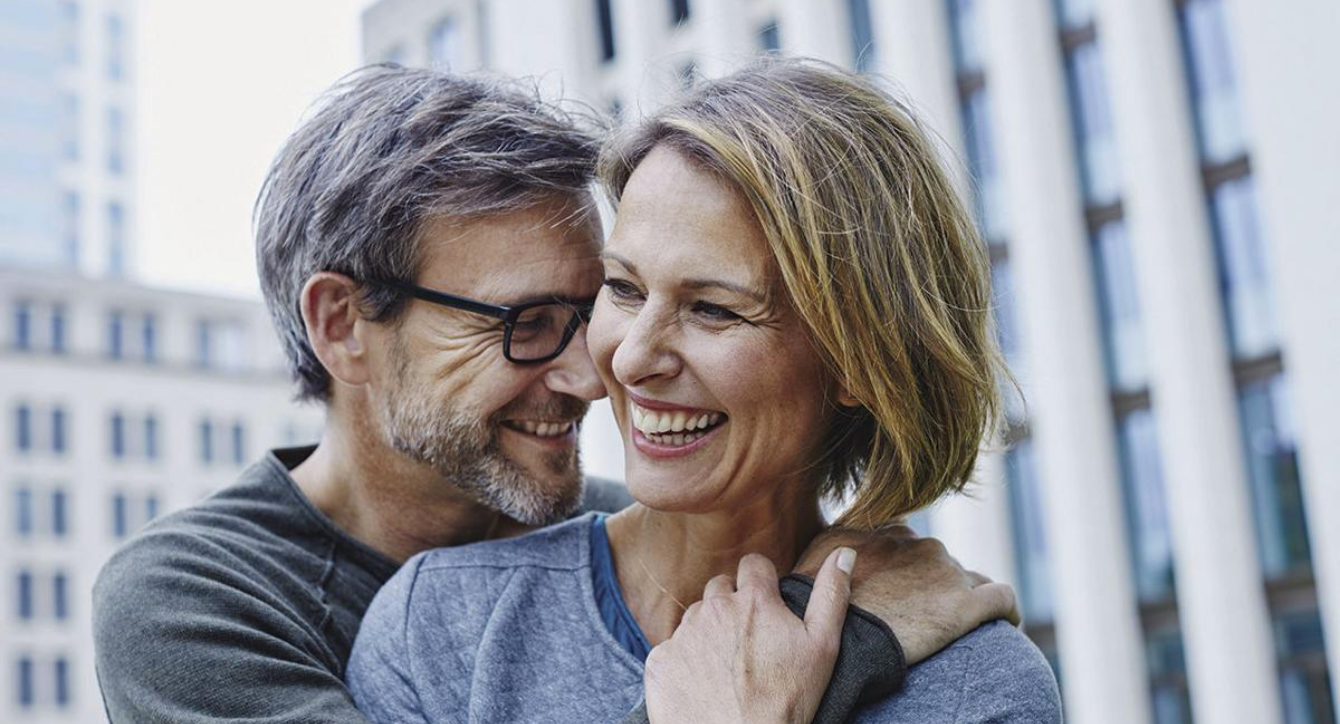 Shockwave Therapy is a non-invasive and non-surgical pain management and mobility enhancement procedure. Shockwave Therapy, also known as Extracorporeal Therapy or ESWT, is utilized as a treatment in podiatry, urology, sports medicine, and physiotherapy worldwide. Shockwave therapy is a medical treatment that's been around for quite some time. It is frequently utilized as a low-intensity and non-invasive process. Urologists have recently begun using this therapy to treat erectile dysfunction (ED)—inability to achieve or maintain an erection (impotence)—diagnosis in men or older men.

VortoMax™ shockwave therapy is a patented treatment technique that uses non-invasive, pulsed sound waves to increase the penile blood flow to revitalize penile tissue in men suffering from ED or just wishing to improve their sexual performance. VortoMax™ shockwave therapy uses low-intensity pulsed sound waves given directly to the penis to clear out existing plaques, encourage the creation of new blood vessels, and activate dormant stem cells, rejuvenating the penile tissue. treatment helps men by providing more blood flow, healthier tissue, and stronger, firmer, and longer-lasting erections.
Platelet-Rich Plasma (PRP) is a process made by collecting a small sample of blood and centrifuging it — spinning it at a high rate of speed— which separates red and white blood cells from the residual plasma. Platelets that have remained behind are "packed" into the remaining plasma, giving rise to the phrase Platelet-Rich Plasma (PRP). PRP has a large number of Growth Factors, which can promote the repair and healing of damaged or wounded tissue throughout the body. Learn more about PRP for ED here.
ICP is a very effective but frequently underutilized treatment for erectile dysfunction that includes injecting a combination of specific FDA-approved vasodilators into the spongy tissue of the penis with an auto-applicator. This combination causes the penile arteries and tissues to expand, resulting in increased blood flow to the penis. An erection usually occurs within minutes. The erection feels completely natural and normal; nevertheless, it will not go away after ejaculation until the medicine's impact wears off. Some ICP adverse effects include penile bruising, soreness or tenderness, scarring, and a prolonged erection in rare situations—known as priapism.
However, our physicians have evolved a distinct approach to this therapy, which has proven to be helpful for thousands of patients. ICP is frequently advised for males with diabetes, heart issues, high blood pressure, or other disorders because it is applied locally and it's non-systemic. ICP has re-emerged as a therapeutic option for men who do not respond to well-known oral ED drugs in the last 15 years. Many men prefer ICP to other procedures because of its track record of safety, quality, and very predictable results.  Learn more about ICP treatments for ED. 

Oral ED drugs have become well known, and their ease of use often makes them the first-line of treatment. While nitrates are helpful for many men, those who take them for chest discomfort should avoid taking them orally due to the risk of a dangerous drop in blood pressure. Other adverse effects that may occur include, but are not limited to, loss of hearing, headaches, and blurry vision.
The Intra-Urethral Suppository (MUSE) comprises Alprostadil (or Prostaglandin E1), a vasodilator that is manufactured in the form of a pellet, which can be put into the urethra using an applicator. The medication is absorbed through the urethral wall into the corpus cavernosum, also called the erectile chambers.
Given the availability of less intrusive, more successful treatments, penile prosthesis is frequently a last-resort treatment. What does a penile prosthesis consist of? It consists of two inflatable tubes, a pump, and a reservoir. How does it work? The tubes are surgically implanted in the corpus cavernosa (erectile walls), the scrotum, and the reservoir beneath the pubic bones. When the pump is turned on, fluid flows from the reservoir into the tubes, causing them to stiffen and become upright. The fluid is deactivated by pressing a valve on the pump mechanism and returns to the reservoir, resulting in a flaccid penis. Infection, hemorrhage, pain and discomfort, mechanical failure, or protrusion of part of the prosthesis through a weakening wall of the erectile chambers are all possible complications of the prosthesis.
Penile implant surgery is a major procedure that is typically invasive and costly. Nonetheless, it has the potential to help men who have not responded to other forms of treatment. This treatment, however, is not performed by our experts at Clinic for Him.
A Vacuum Suction Device (VSDS) is a battery-powered or manually controlled cylindrical pump that completely encloses the penis. When engaged, it generates a vacuum by pulling air out of the sealed chamber, causing blood to flow to the penis. A hard rubber ring is wrapped around the base of the penis to trap blood in the erectile chamber, which helps to keep the penis rigid. Incomplete erections, discomfort, and the time required to prepare it and set it up are all disadvantages, although VSDs are typically beneficial once used in conjunction with other treatments, such as ICP.
Between 2% and 5% of patients are eligible for vascular reconstructive surgery, including arterial bypass and venous ligation. The risks of arterial and venous surgeries are similar to those associated with other major surgical procedures. These operations are not performed at Clinic for Him.
Andropause—analogous to menopause in women—affects certain males and can be caused by insufficient testosterone. Some symptoms are sluggishness, exhaustion, bad sleeping habits, weight gain, low sex drive, or erectile dysfunction. Hormone replacement treatment can be beneficial in correcting these symptoms and possibly improving libido in the right applicant (sexual drive). Blood tests are necessary for diagnosis, monitoring the medication's success, and detecting unwanted side effects.
For people with psychological erectile dysfunction, sex therapy is frequently the treatment of choice. The best outcomes require the sexual partner's agreement, numerous sessions, and an experienced sex therapist.
Sublingual tablets are males who can handle the adverse effects of oral medications but desire a more effective and faster-acting alternative. These pills have no difference when it comes to the contraindications and negative effects of regular oral medications, but they provoke a much quicker response in the body due to more rapid absorption.
If you are looking to
improve or restore your
sexual health, talk to a
Clinic for Him physician to
see how they can help.