Vortomax is a revolutionary therapy, offered exclusively by Clinic for Him.
This is the treatment option that men have been waiting for to reverse the symptoms of ED without the need for
medication, surgery, or any other invasive method. Having provided thousands of Vortomax treatments has many
Clinic for Him patients enjoying a new lease on life thanks to Vortomax.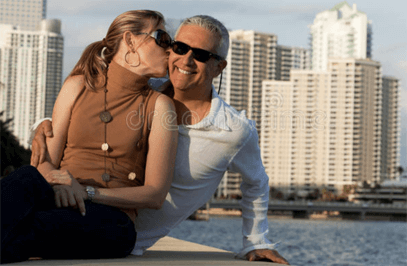 VortoMax is a completely non-invasive therapy that
uses pulsed sound waves to deliver energy to targeted
penile tissue which activates the body's own healing and
regenerative properties. This results in healthy, new
blood vessels, increased blood flow, and stronger, firmer
erectile performance. The Vorotmax therapy session takes just 15 minutes in the office to complete.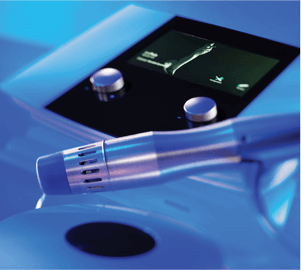 This concept in non-invasive therapy has already been successfully used for years in other fields of medicine including:
Urology

Cardiovascular health

Orthopedics

Esthetics
Clinic for Him proprietary method was developed specifically for the treatment of ED and has a success rate of 80%+
How does VortoMax work to Treat ED
As men age, blood vessels in the penis can begin to stiffen, contract, and become clogged with micro-plaque, resulting in reduced blood flow, which is the main cause of ED. This is the same way in which cardiac vessels can become clogged, ultimately leading to heart disease.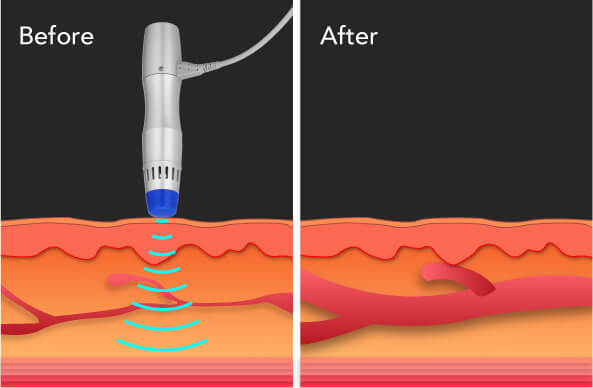 VortoMax therapy breaks up the micro-plaque, repairs aged blood vessels, and stimulates the growth of new vessels, a process called neovascularization. After a series of six to twelve treatments of about 20 minutes each men will have stronger, harder and more sustainable erections!
VortoMax Therpay
is available at a discounted rate of $1,200 (Reg. $3,600) to our past patients only! This discount is offered to honor Clinic For Him's 1 year anniversary. You can also choose to make monthly payments through or payment partner for just $100 per month. This discount expires August 5th, 2022 so act fast!
VortoMax Therapy for ED has been clinically proven effective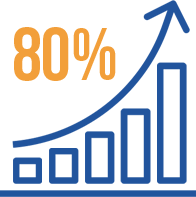 success rate
In clinical trials, VortoMax therapy proved to be effective for men with ED, even for those who did not respond well to other treatments. In fact, there are over 40 clinical studies that show an average of 80% success rate in reversing or greatly reducing the symptoms of ED.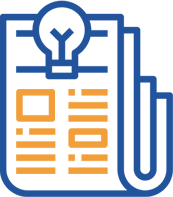 results from study
A study published in Therapeutic Advances in Urology, concluded that "LI-ESWT is a revolutionary treatment for ED, and probably possesses unprecedented qualities that can rehabilitate erectile tissue. The clinical improvement in erectile function together with significant improvement in blood flow confirm that LI-ESWT has unique properties that may create a new standard of care for men with ED."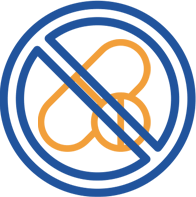 no side effects
VortoMax therapy has no side effects. Most importantly, it treats the root cause of the problem. This is the first ED treatment ever that requires only our natural healing ability to produce results, rather than medications or surgeries. 
Separately, many clinical trial participants who did not suffer from acute ED, but who reported a noticeable reduction in the quality of their performance, experienced remarkable improvement after receiveing ™ therapy.
VortoMax™ is now recognized for its rejuvenating properties in all men.
It benefits not only men with ED, but also men who simply want to enjoy their love-life to the fullest.
Other benefits of VortoMax therapy
After undergoing VortoMax therapy, patients have reported increased
sensation, stronger and even multiple climaxes. It is believed that
VortoMax activates the growth of new nerve tissue, a process called
neurogenesis, which enhances penile responsiveness to intimate stimulation
and leads to stronger climaxes.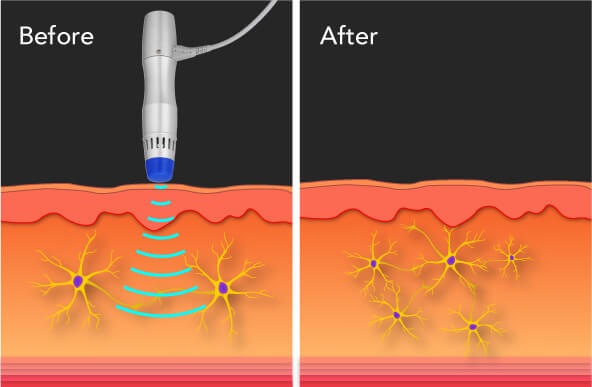 VortoMax has also been shown to be effective in the breakdown of scar
tissue and the reduction of penile curvature for men who suffer from
Peyronie's disease.
If you're like most men who suffer from ED, you've spent years searching for a treatment option that
can help you turn back the clock and regain the ability to enjoy a healthy, vibrant love life.
VortoMax is the treatment you've been looking for. Don't waste one more minute unnecessarily.
Contact us today at (888) 711-1223 and get started on the path to a new you!
If you have any questions, read more about in our Frequently Asked Questions.
See some real patient success stories