What is Low Testosterone?
Male hypogonadism, or low testosterone, is a disorder in which the male reproductive glands—or testes— do not produce enough testosterone. Testosterone is a hormone produced by the testicles' Leydig cells, which are responsible for the regular growth and development of male organs and the preservation of other sexual traits. Aside from having a healthy lifestyle and sexuality, testosterone plays a role in a number of important bodily functions, including:
Development of facial hair.

The size and growth of muscles.

A sufficient number of red blood cells.

Density of the bones.

The feeling of well-being.

Reproductive and sexual functions.

Good function of the brain.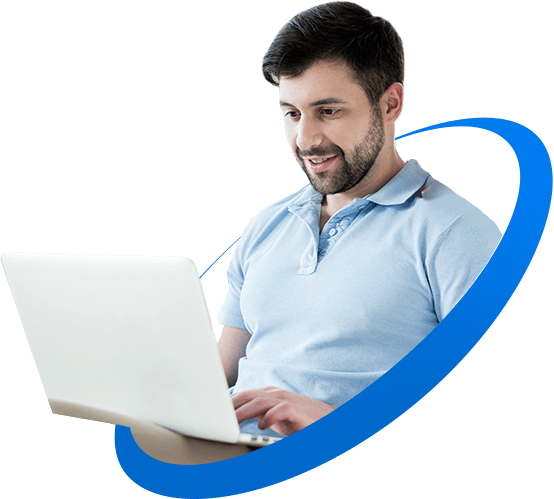 Normal testosterone levels range from 300 to 1100 ng/dL. A man's blood sugar level should be between 800-1100 ng/dL. When a guy enters his mid-30s, his testosterone production drops by an estimated 1% per year, or 10% in ten years or more. Obesity, viral disorders, excess blood iron, and inflammatory conditions can all cause testosterone levels to drop.
Nearly 40% of males aged 45 and up suffer from low testosterone. Normal testosterone levels are difficult to define since they fluctuate during the day and are influenced by factors such as BMI, nutrition, alcohol consumption, certain medications, age, and sickness.
If you are looking to
improve or restore your
sexual health, talk to a
Clinic for Him physician to
see how they can help.