What is Premature Ejaculation?
Premature Ejaculation (PE) is the ejaculation that occurs before both partners climax or reaches standard fulfillment in most sexual interactions. Premature ejaculation causes fear, tension, or concern, and it can manifest itself in a variety of sexual situations—including masturbation— for certain men. PE is truly a problem only during sexual relations with a partner.
While no medical standard exists for how long a male should ejaculate, some typical indicators of premature ejaculation include:
A man's inability to control his ejaculation.

He's ejaculating before he's ready or has fulfilled his partner.

Ejaculating before, during, or immediately after penetration.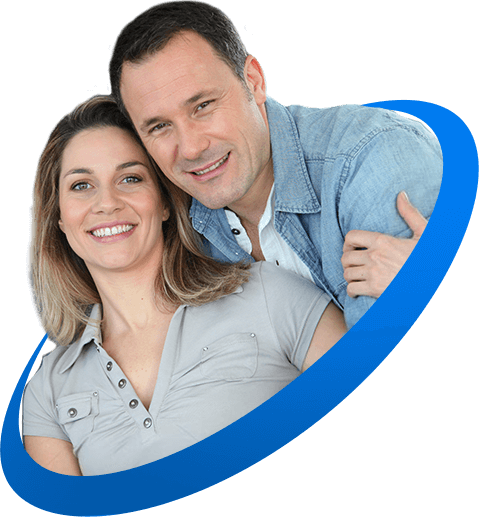 HOW COMMON IS
PREMATURE EJACULATION (PE)?
Male sexual dysfunction is characterized by premature ejaculation. Premature ejaculation is the most frequent type of sexual dysfunction in men under 40. Recent estimates suggest that up to one in every three sexually active men is impacted somehow.
Causes of

Premature Ejaculation (PE)
Premature ejaculation is typically caused by a combination of an oversensitive glans (or penis head) and anxious performance during intercourse. The widespread fear of not fulfilling a sexual partner arises from earlier experiences with premature ejaculation. Similar incidents in the future may exacerbate the problem.
Among the biological causes of PE are:
Unbalanced hormones

Thyroid problems

Abnormalities in neurotransmitters

The ejaculatory system's aberrant reflex activity

Prostate or urethral inflammation and infection
PE may also be associated with erectile dysfunction. In these circumstances, treatment frequently concentrates on ED as the primary issue, with the secondary goal of curing PE.
What Are Other Adverse Effects Of Premature Ejaculation?
From Premature Ejaculation
One of the main adverse effects is that It wreaks havoc on relationships. PE frequently results in poorer communication with a partner, internalized guilt, and resentment, especially in the early phases.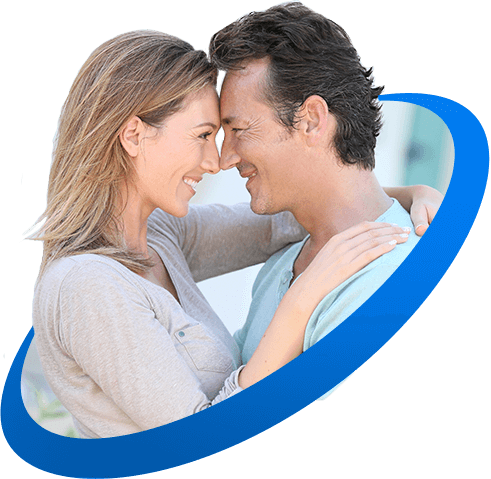 If you are looking to
improve or restore your
sexual health, talk to a
Clinic for Him physician to
see how they can help.