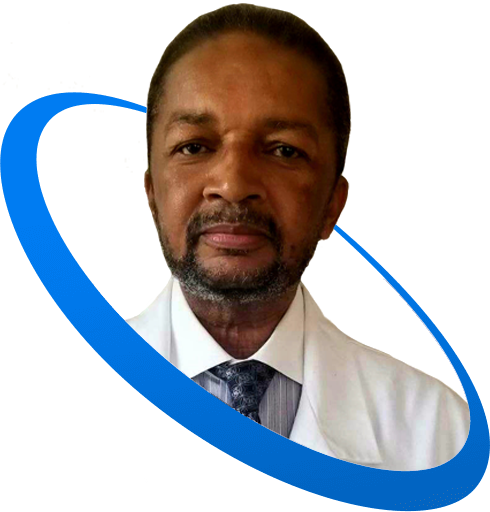 Dr. Nathaniel Horn is a native Chicagoan who attended Bradley University and received dual degrees in psychology and sociology. He completed a master's degree in Biology from the University of Chicago, and later, a degree in medicine from the Southern Illinois University School of Medicine.
Dr. Horn spent his residency in the internal medicine program at Illinois Masonic Medical Center and upon completion, was then accepted into the University of Chicago's resident program in Anesthesiology and Critical Care Medicine. He spent three years as an attending physician at the University of Chicago and then accepted the position of Chairman of the Department of Anesthesiology at Jackson Park Hospital in Chicago, IL.
Among his other accomplishments, Dr. Horn is the founder of an anesthesia group that provides services to the tri-state area of Wisconsin, Illinois and Indiana. Dr. Horn joined Clinic for Him in 2001 and currently serves as the primary physician for our Chicago office.